SEND A MESSAGE
---
Don't hesitate to contact us about our offers: reservations, availability request, free introductory meeting, services, renting, photos/canvases. Send us a message with your question and we reply as soon as possible.
SERVICES
DJL-Photo has experience in a big amount of services. From wedding photography to studio shoots. Take a peek at our services for more detailed information.
Read more
---
STORE
Buy your photos/canvases in several formats in the DJL-Photo online store.
Read more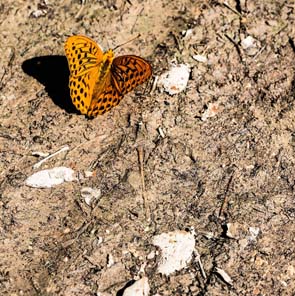 PORTFOLIO
Feel free to take a look in our portfolio to shape an image/idea for a future photoshoot. All pictures in the portfolio where taken by DJL-Photo.